Custom Antibodies
ProSci offers custom polyclonal and monoclonal antibody production services using its own in-house labs and animal facilities (USDA licensed and NIH/OLAW approved) in San Diego, California.
The ProSci Advantage
In-house scientists with over 20 years of phage display experience
Partners to personalise project experience & maximise success
Freshest blood for PBMC: Better success rate
Transparent pricing with no up-charge for primers or libraries
Customer retains rights to all intermediate & final products
Customers fully protected by U.S. legal & IP laws
Custom Polyclonal Antibody Production
Mouse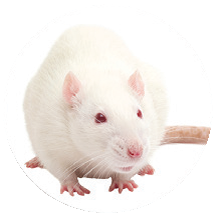 Rat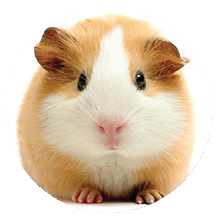 Guinea Pig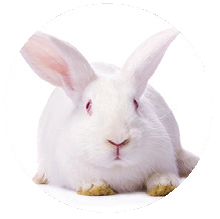 Rabbit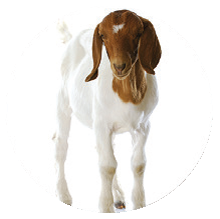 Goat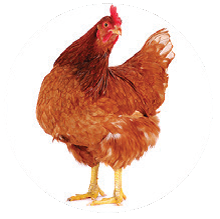 Chicken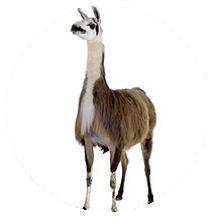 Llama
ProSci offers standard antibody production protocols that balance fast turnaround time with quality for each host species. 3 Fully customisable packages are also available:
Serum package
Peptide synthesis package
Purified Package
ProSci's peptide synthesis and purified peptide packages include a complementary peptide design service. If you use a sequence ProSci have designed or approved for one of their standard antibody production packages, they will guarantee the immune response against the peptide antigen.
Custom Monoclonal Antibody Production
ProSci offers custom monoclonal antibody development packages for both protein and peptide antigens and add-on services for customisation.
Special mAb Development
Cell Surface Proteins
Idiotype
Monoclonal Antibody Pairs
Post Translational Modifications
Single Amino Acid Mutations
Small Molecules
Development

Production
Custom Single Domain Antibody Production
The Single Doman Antibody (sdAb), also known as VHH or Nanobody, is at the forefront of antibody research in HIV, cancer, and other cellular diseases.
Have You Considered the Single Domain Antibody Advantage?
Smallest functional antibody unit (~15 kDa)
High affinity and specificity
High solubility and stability
Cost effective large scale production
Research, diagnostic, and pharmaceutical applications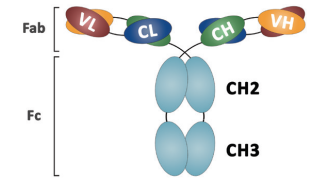 Ascites Production
ProSci brings Ascites production to researchers in the UK and Ireland
Additional Custom Antibody Services
Need help in deciding which custom antibody service is right for your application?
Please call +44 (0)1280 827460 to discuss your requirements, alternatively email office@caltagmedsystems.co.uk.
If you can't find what you're looking for - give us a call and we'll do the hard work for you.