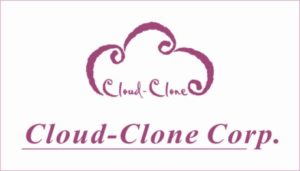 We are offering 100ug sizes of loading control antibodies, anti-tag antibodies, and secondary antibodies from Cloud Clone Corp. For only £20!
Or, available for free when ordered with any other Cloud-Clone product!
Simply quote "C-C-C Trial" on your order to qualify for the discounted price, or to get the product free of charge when purchased with another product from the Cloud-Clone range.
Download the list of available trial antibodies below:
Offer expires 15th September 2017. Shipping charges £15 for UK orders. For other countries, please enquire.
If you need help finding an antibody, or if you are interested in evaluating any of our products, please contact us on +44 (0)1280 827460, or email techsupport@caltagmedsystems.co.uk.