Medical Device Testing / Validation
AllCells Bioservices can provide custom validation services for your device. These services can be combined with their core products and services which may include cell isolation, tissue culture, and their healthy/diseased cell repository.
Case Study:
Request: Validation of filtration unit used to isolate a cell subpopulation (MSC)
Solution: Comparison of efficiency of filtration device versus standard laboratory method
Result: The graphs below displays the yield of MNC and phenotypic expression of markers associated with MSC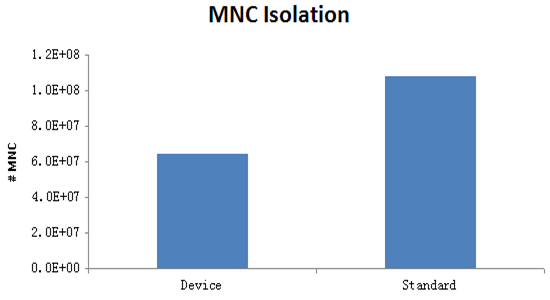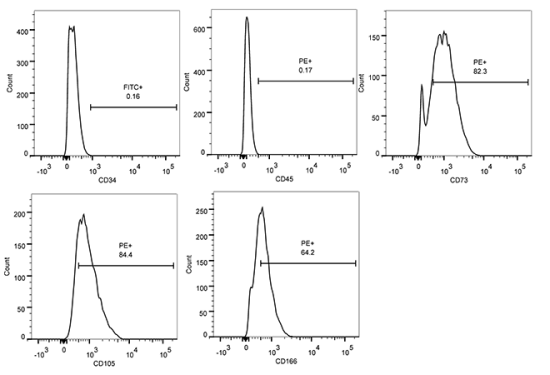 For further information about the Medical Device Testing services that AllCells can provide, or if you require a quotation, please contact office@caltagmedsystems.co.uk or call +44 (0)1280 827460.
If you can't find what you're looking for - give us a call and we'll do the hard work for you.