Cardiovascular Protein ELISA Kits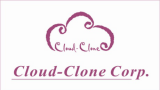 European and UK Distributor of Cloud Clone - Developers of R&D Proteins, Antibodies, Assay and ELISA Kits for Various Applications
Cloud-Clone provide excellent customer service, product guidance and technical support. Cloud-Clone's quality management system is certified with ISO 9001:2015 and ISO 13485:2016 certificates, with all products inspected by a three-level quality control system: including raw-material QC, semi-finished product QC, and end-product QC. Based on rigorous R&D processes and strict quality control, Cloud-Clone is confident in their products and offer a 100% quality guarantee.
10% discount on Mini Samples ELISA kits.
Mini Sample ELISA kits with 10% discount available for a limited time only!
Difficulties sourcing large sample volumes? Do you have a small sample but many targets to detect? Then, the Mini Samples ELISA kits from Cloud-Clone are what you are looking for! Requiring only 25 μL of sample, these ELISA kits will ensure that you can detect your targets accurately without the need to worry about needing large sample sizes
Find out more about this offer here or contact us at office@caltagmedsystems.co.uk.
ELISA Kits
Cloud-Clone offer a large portfolio of products containing over 6000 ELISA kits, exclusively available in the UK and Ireland through Caltag Medsystems.
Examples of the types of ELISA kits available include:
Cloud-Clone are constantly developing new products, providing the tools to study target molecules related to the latest research fields. ELISA kits are available for the following areas of research. Click on the research area for featured products and full product lists:
Apoptosis
Current most popular products include:
Cardiovascular Biology
Current most popular products include:
Cytokines
Current most popular products include:
Infection and Immunity
Current most popular products include:
Metabolism
Current most popular products include:
Neuroscience
Current most popular products include:
Signal Transduction
Current most popular products include:
ELISA Kit for Cyclophilin B (CYPB) SEA227
ELISA Kit for Early Growth Response Protein 1 (EGR1) SEA416
ELISA Kit for Angiopoietin 4 (ANGPT4) SEA668
Small Molecules
Current most popular products include:
Tumour Immunity
Current most popular products include:
Antibodies and Proteins
Cloud-Clone also manufacture over 800 CLIA kits, 9000 proteins, and 19000 antibodies (suitable for IHC, WB and ELISA) which target across a wide variety of species including human, mouse, rat, bovine, ovine, porcine and others, with multi-species kits available to detect homologous proteins across multiple species (read more).
The majority of stock antibodies listed above can also be modified with FITC or Biotin labels on request.
The Cloud-Clone Corp. manufacturing process is based on the ability to efficiently separate and purify natural proteins and also to manufacture recombinant proteins in order to raise specific antibodies. Cloud-Clone possesses several patented technologies and intellectual property rights in the field of protein separation and ELISA production, with four dedicated research and development sites. Their product quality management system is certified to ISO 9001:2008 and ISO 13485:2003 standards, with 85% of their products exported to international markets, including Europe, the USA and Japan.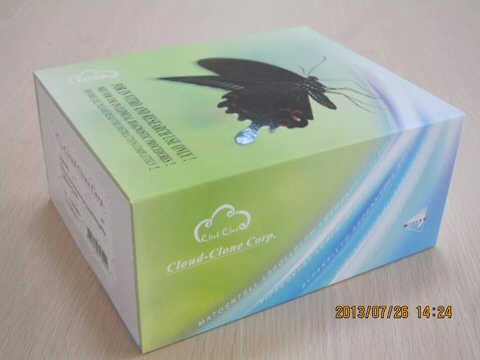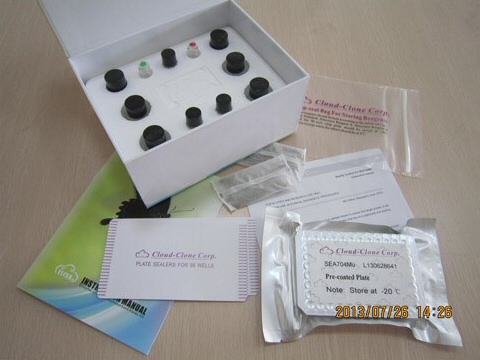 Custom Service
Cloud-Clone has an enterprising research team and mature technical platform in biotechnology and immunity. This allows them to offer a custom protein expression and peptide synthesis service, which can be catered to individual requirements, including: lead time, yield, concentration, purity, modification.
Please click here for more details.