Behind every phone call and email there is one of our friendly and approachable team members ready to help you with your enquiry. Find out more about each of us below.
Management Team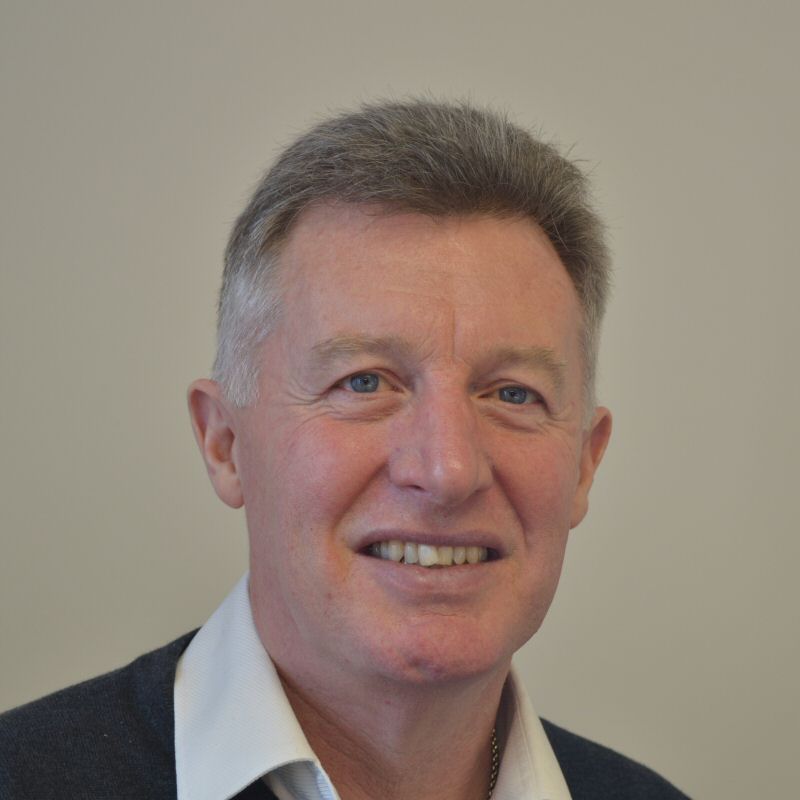 Dr Tim Almond
CEO
Hello. I'm Dr Tim Almond founder and CEO of Caltag Medsystems. I have 30 years in senior management in the Pharmaceutical, Healthcare and Bioscience markets and founded Caltag in 2001. When not at my desk I can usually be found engaging in my passion for diving which takes me all over the world.
Dean Coupar
Managing Director
Hi, I'm Dean, I joined Caltag as Managing Director in 2018 and I'm in charge of keeping everything operating smoothly. My experience of running extremely complex projects with the MoD has transferred wonderfully to the life sciences sector. I love all sports and keep my hand in at golf, squash, horse riding and the occasional skiing holiday.
Customer Support Team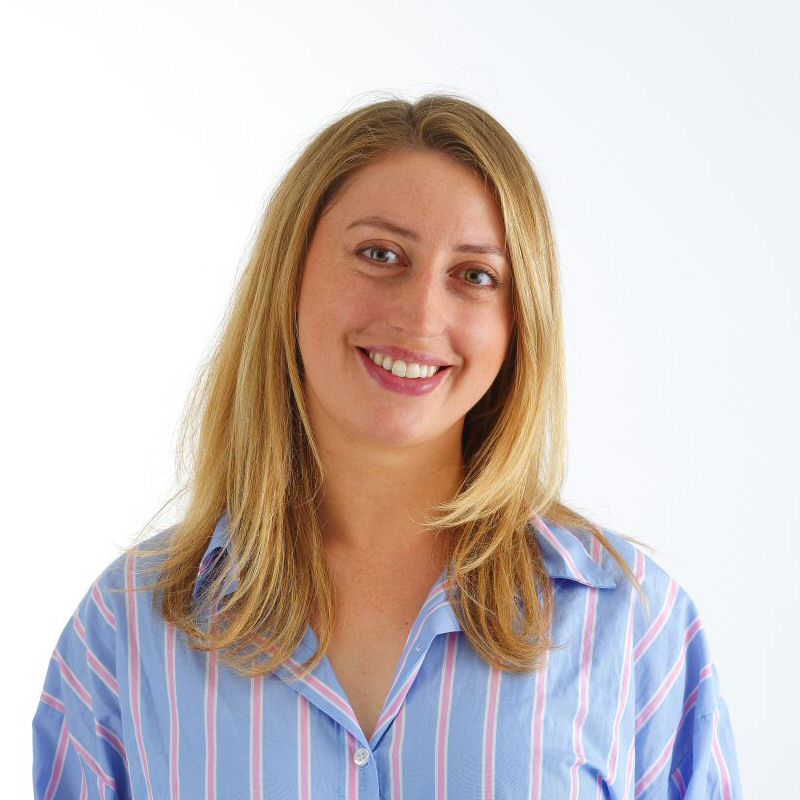 Camilla Brown
Customer Support Team Manager
I'm Camilla, I joined Caltag in 2015 with an enthusiasm for people and customer service and have since worked my way up to Customer Support Manager. I am a huge nature lover and enjoy nothing more than going on long walks with my two dogs.
Debbie Jordan
Customer Support Administrator
I'm Debbie, I am one of Caltag Medsystem's longest serving employees having joined the company in 2009. Prior to joining Caltag I worked in a variety of different industries and have a lot of experience in sales and administration. I like to keep fit and healthy and go to classes at my local gym a few times a week.
Sales and Accounts Team
James Thompson
Sales and Accounts Manager
I'm James, one of the Sales and Accounts Managers at Caltag Medsystems. My background in biochemistry and genetics puts me in a great position to speak with customers and suppliers about the wide variety of products and services we offer. When not working, I can be found on long walks with my dog.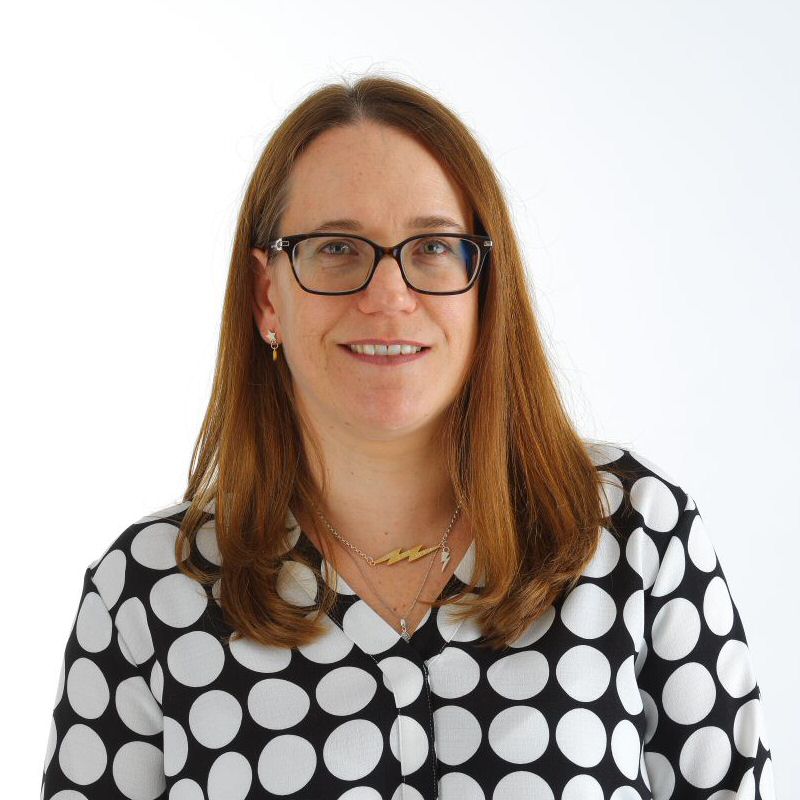 Fiona Camidge
Sales and Accounts Manager
Irene Villares Ojea
Sales and Accounts Manager
I'm a proud cat mum from Madrid with a master's degree in chemistry who, after spending some time in research, discovered a passion for marketing, communication, design (and people!) which allowed me to find Caltag and join the team at the end of 2020. Currently learning Italian, and on a continuous hunt for a good tapas bar in England.
Finance Team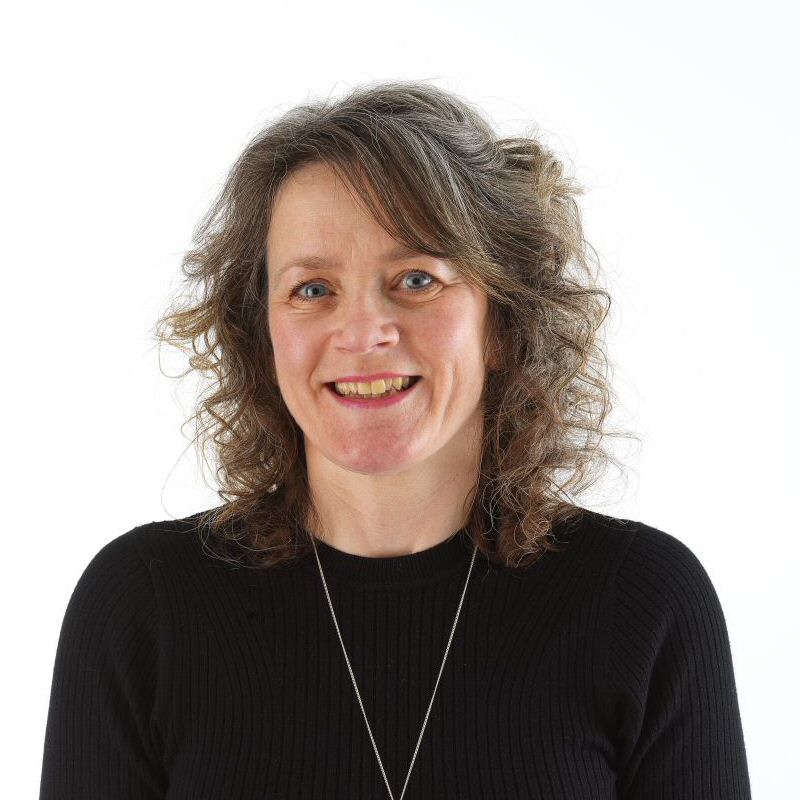 Maria Williams
Finance Manager
Science Team
Nicki Kaenzig
Chief Scientific Officer
Hi, I am Nicki. My background is in clinical immunology and product development. I joined Caltag Medsystems Ltd in 2010 and I manage the Quality and Regulatory requirements for the company. At home I am kept busy by 3 children and all their activities but when I have time I like to run. My weekends are mainly spent taking the kids to horse-riding events.
Tim Rowe
Manufacturing and Development Scientist
Cara Hetherington
Manufacturing Scientist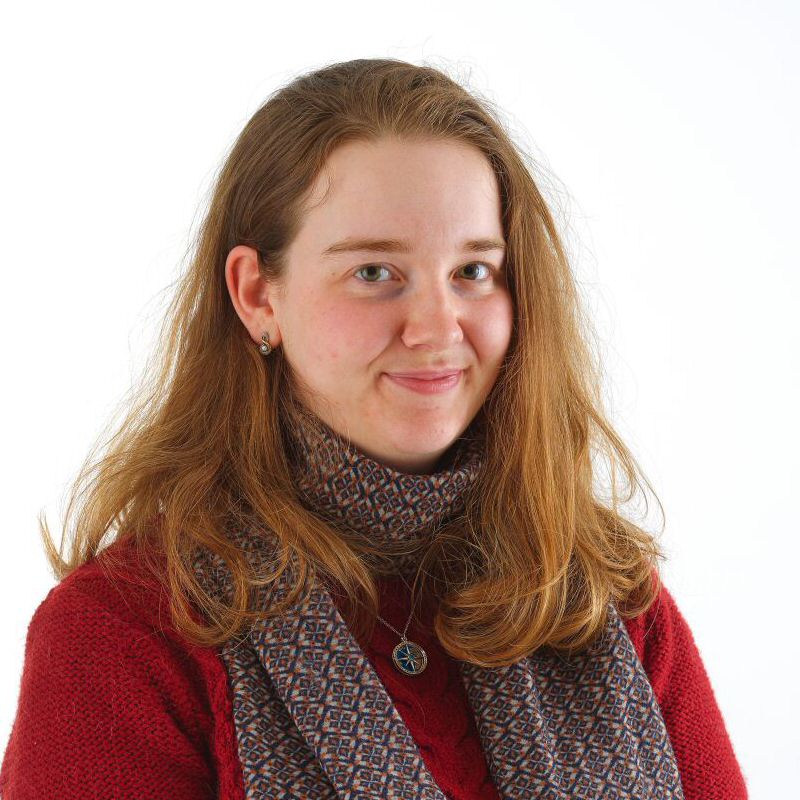 Heather Sycamore
Laboratory Technician